Unless you don´t ask a question, the answer will be always no. So, do not hesitate to ask questions.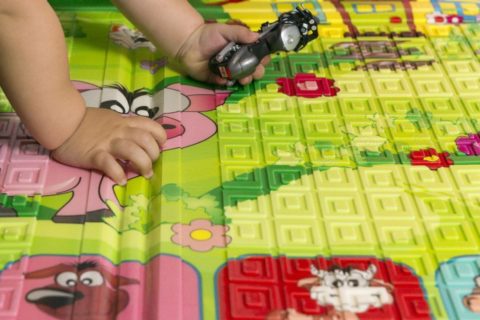 Casmatino baby mats:
Caspro s.r.o.
Podnikateľská 5
040 13 Košice
Slovak Republic
The manufacturer of Casmatino babies mats is Slovak company Caspro s.r.o. cooperation with Asian sub suppliers – No China. The company´s headquarters is located on Slovakia.
Hello dear, do you have any question about Casmatino baby mats? Do you need an advice?
Would you like to become a Casmatino partner and do you want to get more information about partnership with us? Please, feel free to contact us through our contact form. We are waiting on your message.   Except for countries where we already have a sales representation.
Click on button to show the map.
Are you from Hungary, Romania, Crotia or Czech Republic? On this sites you can buy Casmatino mats in your country